(@mods: If this isn't allowed, please feel free to delete this entry)

Yesterday, I created a new icon community for all crime-dramaqueens and -kings out there ...


crimedrama100 is a new 50/100 icon challenge for all kind of crime drama tv shows such as "Bones", "CSI", "L&O", "Without a Trace", "Crossing Jordan" and many, many more ...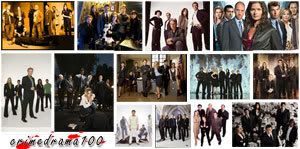 // Rules // Subject claim list // Hall of Fame //



We're just getting started, so please take a look and join us! I know you will!
We could also use a bit promotion, so if you know someone who might want to join, please spread the word!
Thanks!!